A collection of the first 200 weekly stories on my flash fiction blog are now available as a FREE ebook:  A Breath of Fiction Volume I:  The First 200 Stories.
The book is available for download from Amazon, Barnes & Noble, Smashwords, itunes and basically all your standard ebook retailers.  You can see what some other people have said about the book here.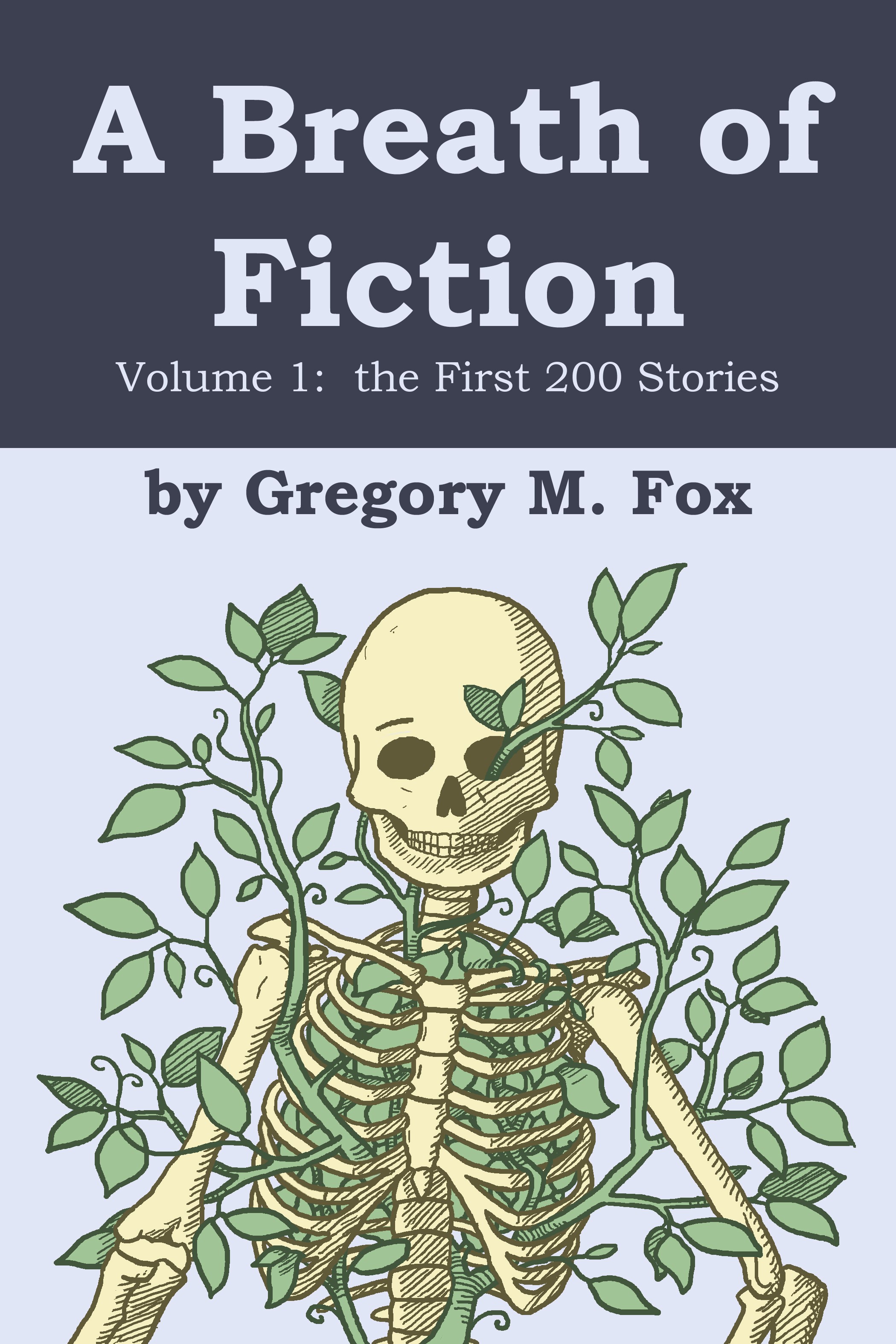 A Breath of Fiction is a unique collection, since each of the 200 stories contained in the volume is made up of exactly 200 words. The stories range in mood from serious to enigmatic to poignant to silly. Some stories closely examine ordinary moments that might easily be overlooked in the course of a day or a lifetime. Other stories open a window to the fantastic and to the impossible. But all of the stories are concerned with what it means to experience life. The beauty of these very short stories, grouped into twelve different thematic categories, is that a reader may choose to read as much or as little as they choose at a time. Since these stories were originally posted online (on the blog also titled A Breath of Fiction), they are meant to be accessible for a brief moment of reading, or for a complete immersion in the variety of stories and experiences presented in these pages.